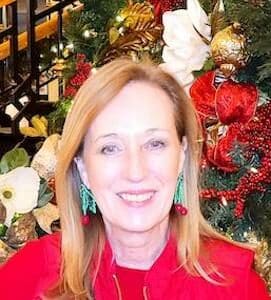 Pamela Clark
I am currently a property accountant for Sagora Senior Living for the past 10 years managing the financial reporting for various communities I the portfolio. During my time with Sagora, aside from my financial duties, I served on the conversion team for 2 different computer conversions. I am also a part of the training team, setting procedures and preparing training procedures for new and current community administration associates.
I served 10 years on the executive board of the Junior Chamber of Commerce (Jaycees). I served as Vice President as well as Director positions. I served on many committees during my tenure, including erection of the Downtown Christmas Tree, Outstanding Young Leader Programs for high school seniors.
I served as Director and VP on the Haunted House fund raising committee, putting on the most successful haunted houses in Jaycee chapter history. We were able to raise enough to help fund other projects throughout the year.
I also served as Director of the Miss Fort Worth Scholarship Pageant, planning everything from the pageant itself to the appearances and fund raising needed to send Miss Fort Worth to the Miss Texas Pageant.
During my time in the Jaycees, I won several awards including Director of the Year at both State and Local level and the biggest honor of JCI Senator award by the Jaycee International Organization.
I raised one Daughter and have 2 grandchildren.